Judie over at The Gadgeteer gleefully received her DualCor cPC engineering sample device, and posted lots of unboxing photos (scroll down and look for them if you have to – I can't find a way to permalink to just this post in her "gear diary").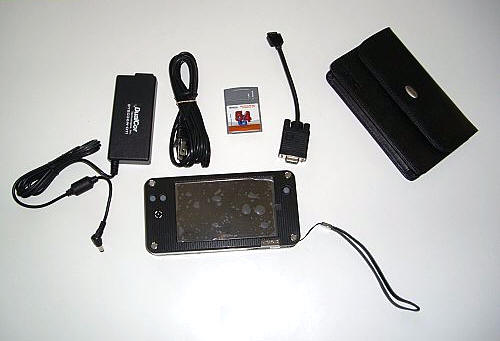 The coolest thing I saw? They shipped it with a cPC-logoed Vaja Rhinoskin leather pouch. Nice!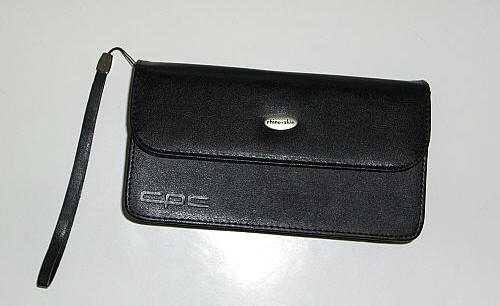 The dumbest thing I saw? The stylus. I agree with Kevin that a little more design effort should have been put into it.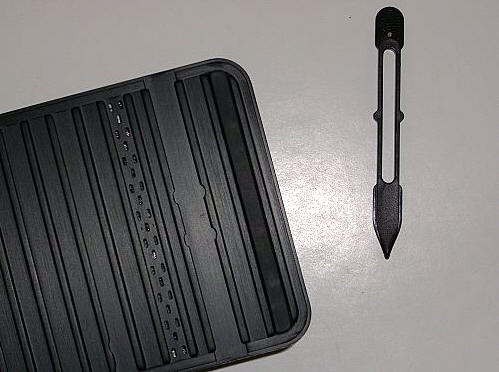 By the way, DualCor, when do the Board of Technical Advisors get their hands on one of these? I'd even take an engineering sample in the mean time. Sheesh. I'm jealous that Judie was the first to get her hands on one of these, but I'm also happy for her. Couldn't have happened to a nicer geek. 🙂